Tesinc, LLC ("Tesinc") provides high quality engineering and technical services to support the telecommunications industry. Areas of specialization include complete turn-key project management utilizing the P-6 scheduling tool, engineering design permitting and drafting services, right-of-way acquisition and site surveys, records and technical documentation services, utility pole inspection and inventory make-ready, outside plant construction inspection. The company also provides emergency services consisting of aerial line crews, installation and repair maintenance technicians and copper and fiber splicing technicians.
---
SOME OF OUR SERVICES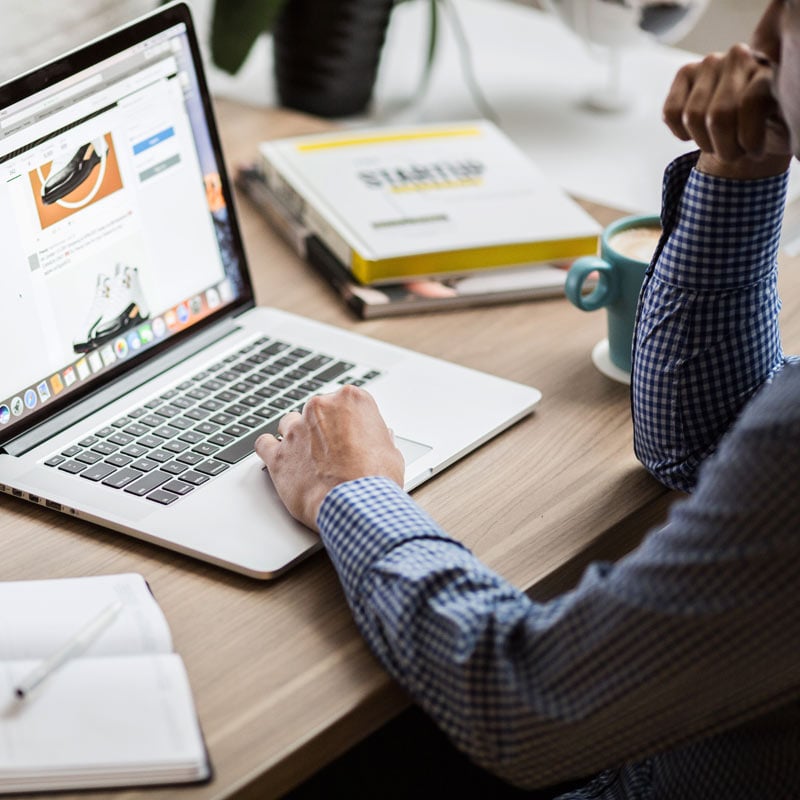 Project Management
Engineering Design & Drafting
Permit Services
Pole Inspections
Right of Way Aquisition
Site Surveys
Emergency Services
WHY WORK WITH US?
Over 50 years of experience
Experience counts. Let us share our knowledge to help you succeed.
Our long history providing telecommunications services across the country has given us the experience and knowledge to effectively manage telecommunication engineering projects.